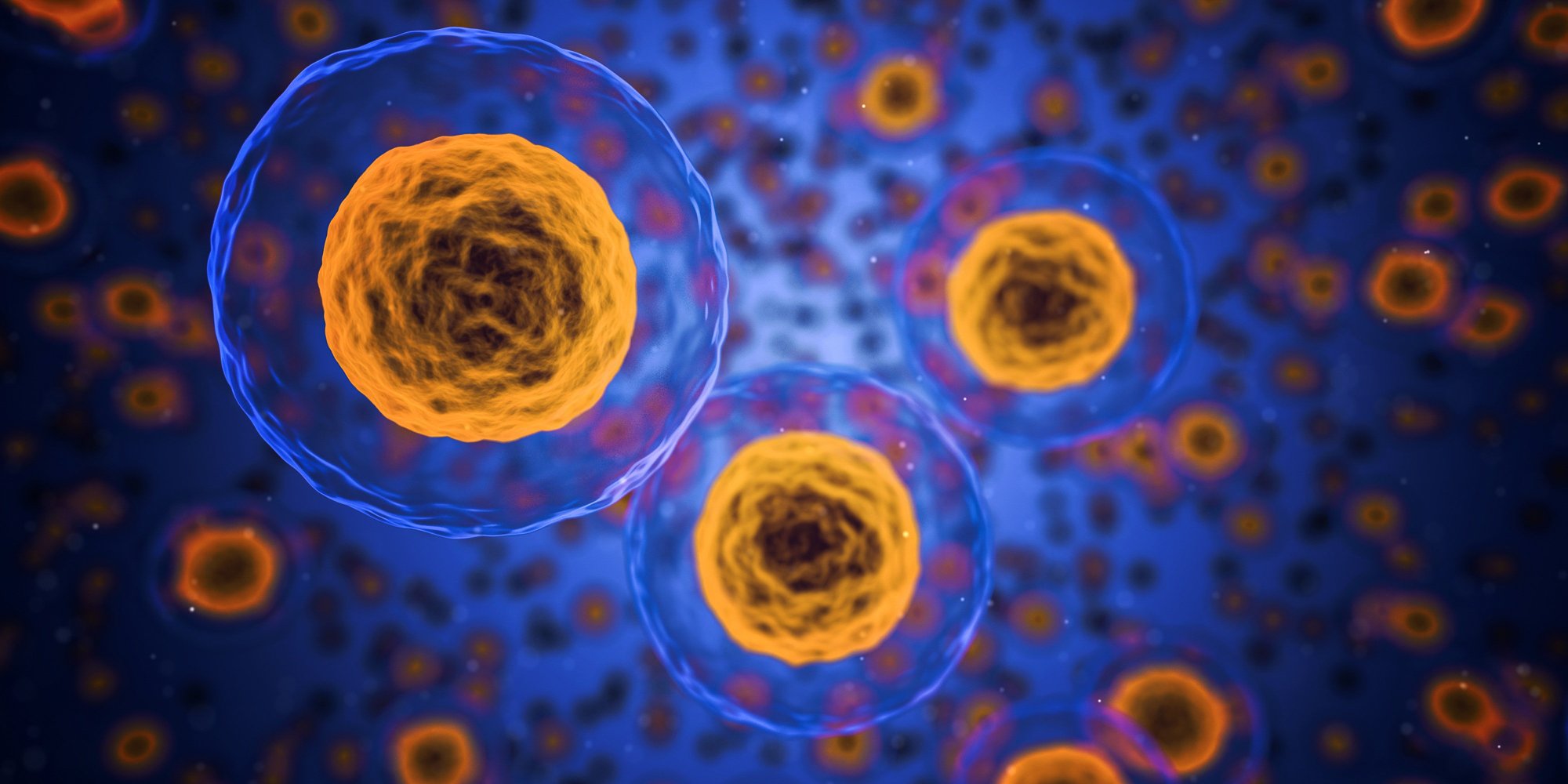 Expanding access to cell lines
Access to cell lines is a key barrier to cultivated meat research. Learn how GFI is streamlining access to cell lines and funding the development of new lines.
Share a cell line
Have you developed a line you'd like to share with the community?
Why cell lines?
Cells are the fundamental building blocks of both conventionally-produced and cultivated meat. High-quality cell lines are essential ingredients for making cultivated meat that is safe, nutritious, and tasty. However, that's not the only reason GFI is so focused on this piece of the puzzle. Innovating in areas such as media, scaffolding, and bioreactors is more difficult when there is a lack of fundamental research tools like cell lines. By overcoming an obstacle that will affect the majority of cultivated meat research projects, we can lower the barrier to these downstream areas for innovation.
Cell line repository for seafood species
GFI's Sustainable Seafood Initiative is enabling high-impact research to address critical challenges facing the plant-based and cultivated seafood sector. These projects will greatly reduce the barrier to entry for new researchers and innovators. One of those high-priority projects is focused on developing and increasing access to cell lines from aquatic species.
Find a cell line
Through a partnership with the reagents company Kerafast, we are streamlining access to existing cell lines. You can also use the trackers below to find out about existing and in-progress cell lines and primary cells available from a variety of sources.
If you know of a cell line that should be listed here, or if you have a cell line you would be interested in making available to the research community, please let us know!
See our list of existing cell lines
The table below includes existing cell lines that are likely to be useful in cultivated meat or seafood research. These may be available through publicly-accessible repositories or by contacting the cell line owner directly. You can use the "Filter" button to narrow down the list based on species, cell type, availability, or other criteria.
See our complete list of cell lines
This table includes not only existing cell lines, but those that are planned or in progress as well as those that have been published but may or may not exist anymore. As with the table above, species and cell types likely to be relevant to cultivated meat have been prioritized. You can use the "Filter" button to narrow down the list based on species, cell type, availability, or other criteria.
Current cell line research
Learn about Dr. Kevan Main and Dr. Cathy Walsh's work at Mote Marine Laboratory to develop cell lines and methodology for cultivated seafood.
Learn about Dr. Gareth Sullivan's work to develop a "frozen farmyard" cell line repository for cultivated meat.
Through the GFI grant program, the Kaplan lab is developing myosatellite lines for cultivated Atlantic salmon at Tufts University
Featured resources
Use this crowdsourced directory to find species-specific information on research tools, reagents, protocols, and data for cultivated meat researchers.
Use our open-access databases to explore how scientific taxonomies and evolutionary relationships map onto culinary categories of seafood.
Get updates on new cell lines
Can't find a cell line that meets your needs? Let us know what you're looking for and we'll send you an update if and when something similar becomes available, whether that be through Kerafast's catalog or another source.
Why share a cell line?
If you've developed a cell line relevant to cultivated meat, should you share it? Maybe! Making your cell lines available to the community is not only a chance to accelerate cultivated meat research, it could also be a smart business or career move.
Share a cell line
Do you have a cell line you're interested in sharing with the research community? Or do you know of a cell line that you think should be included in the lists above? Get in touch with us using this form!