Alternative protein course database
Our alternative protein course database maps educational programs focused on alternative proteins and their enabling technologies. In this database, you can expect to find courses offered online and at institutions around the world.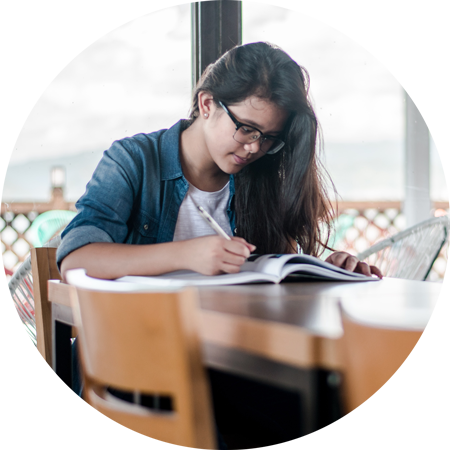 The demand for alternative protein expertise
The alternative protein industry has a significant need for workers with specialized knowledge across a range of traditional disciplines. Unfortunately, few academic institutions offer alternative protein courses, majors, and other training opportunities. As a result, students do not presently have clear educational pathways to learn about or enter the field.
The good news is we've started to see an increase in the number of alternative protein courses launching around the world. With a greater selection of open-access course offerings, more students, early-career professionals, and established technical experts can build a career in the alternative protein industry and reimagine the way we feed our planet.
Explore our alternative protein course database
For students seeking educational opportunities that further their understanding of alternative protein, we've compiled a list of courses offered around the globe. Our database is split into two groups:
Alternative protein courses. These focus on one or more of the following platforms used in alternative protein production: plant-based, cultivated, or fermentation.
Related courses. These are relevant topics commonly taught in traditional disciplines, such as biotechnology, food science, and plant science.
Learn more from open-access curriculum materials
While some courses in our database are limited to students at specific universities, many of these courses are free and available to anyone in the world. In addition, several instructors have made their curriculum materials publicly available through our curriculum repository below. Anyone interested in using these materials for self-paced learning is welcome to explore our repository.
Curriculum repository
Bring more alternative protein content to the classroom using this hub of curriculum materials and resources for members of the academic community.
Add a course to our database
Do you know about an alternative protein course that we don't have listed in our database? Tell us all about it! You can also use this form to make updates to a course that is already listed.
All you need to do is provide a link to the course page, but any additional information will help us review new entries more quickly.
Beyond alternative protein courses, we are also interested in other types of educational programs—such as modules, industry training programs, and degree programs—focused on alternative proteins or their enabling technologies.
Help build the alternative protein workforce
To accelerate progress in the alternative protein field, we need to widen the talent pool of scientists, engineers, and entrepreneurs. Learn more about our proposed workforce solutions below.
Resource
Massive open online course
Enroll in GFI's open-access online course to learn about the science of plant-based and cultivated meat.