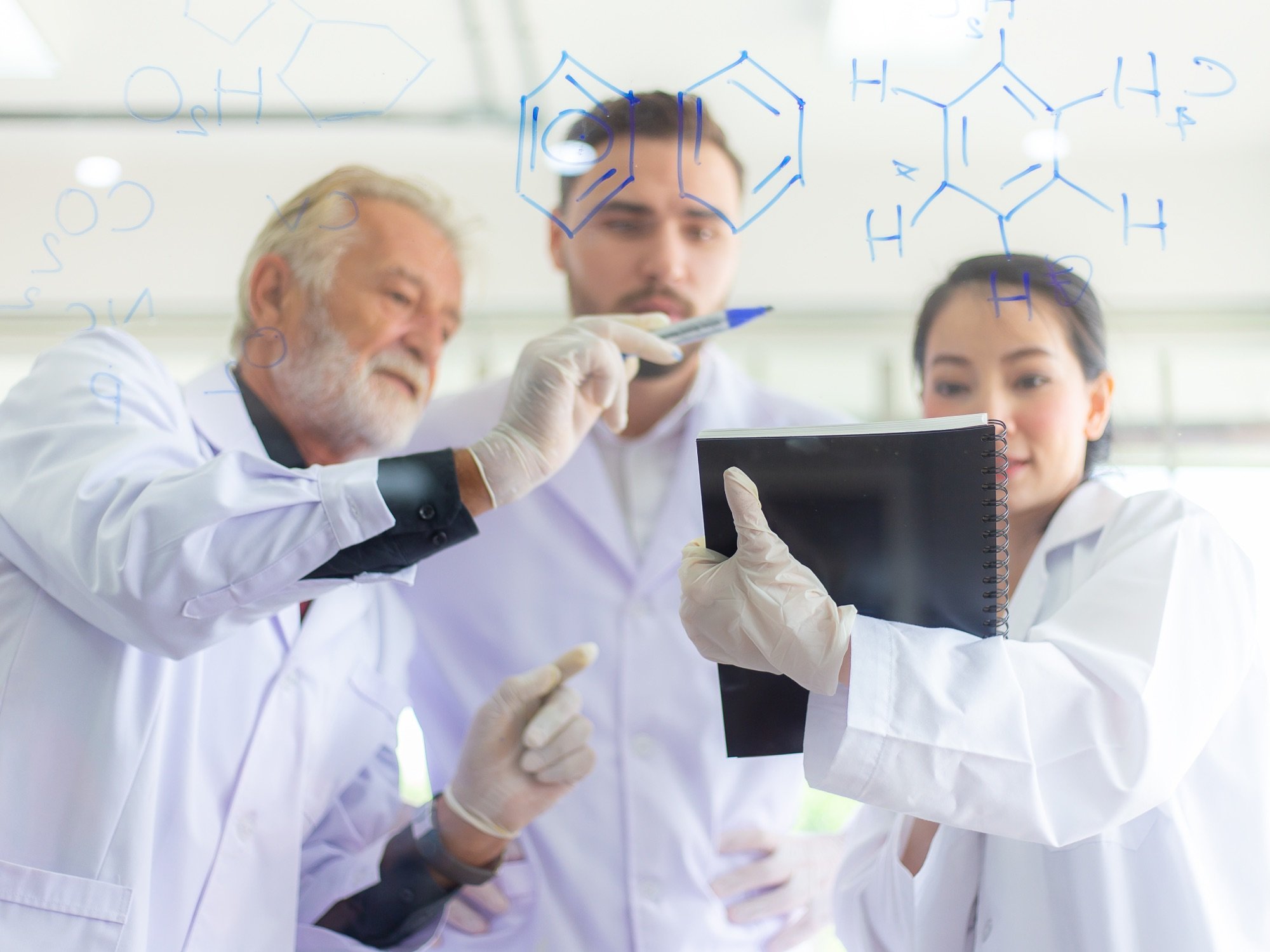 Join the alternative protein researcher directory
Apply to join GFI's global directory of researchers working to advance the science of plant-based meat, cultivated meat, and fermentation.
If you're an active or aspiring alternative protein researcher not yet listed in our directory, we invite you to apply! GFI's alternative protein researcher directory will allow you to share your work on alternative protein; publicize ways you hope to collaborate with other experts, labs, or companies; and identify potential partners to help you scale up the impact of your work. As a member, you'll receive curated updates on research developments, funding opportunities, scientific events and forums, and collaborators that match your skills and interests.
This form will take about 10 minutes to complete. We welcome submissions from academic researchers whose position allows them to make research decisions in their lab. This usually means a principal investigator, research director, project manager, or similar. In some cases, we will accept submissions from students working on a relevant dissertation or thesis.
After we review your submission, we will be in touch via email. Because we review each submission that comes through, it may take up to five working days for us to get back to you. For information about how we will use and store the personal information you provide on this form, please visit gfi.org/privacy.