Welcome to our curriculum repository
We're excited for you to use our open-access repository which holds syllabi, slide decks, recorded lectures, and recommended readings from alternative protein courses around the globe. Instructors can adapt and transform these materials to design new courses and other educational programs.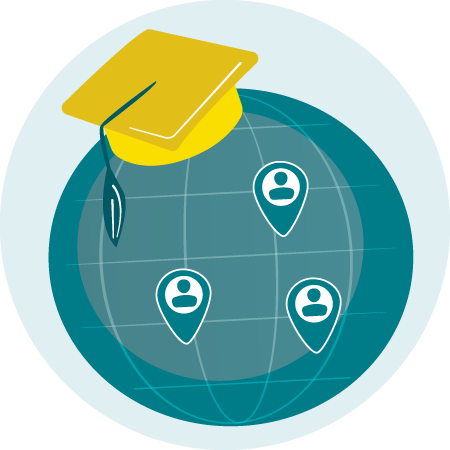 Explore this resource
​​​Thank you for your interest in our curriculum repository. Whether you're using this repository for self-guided learning or curriculum design, we hope you find its contents valuable.
Access the repository
Citing materials from the repository
Please cite any materials used in building your alternative protein curriculum. The materials in our curriculum repository are licensed under Creative Commons BY 4.0. This means you must give appropriate credit, provide a link to the license, and indicate if changes were made. See best practices for attributing CC-licensed materials here.
Sample language:
This lecture was adapted from "Cellular Agriculture 101" by the David Kaplan group at Tufts University, used under CC BY 4.0.
Submit your materials
Once you have created your own alternative protein curriculum, we encourage you to add your adapted materials to our curriculum repository. As a curriculum developer, you play a vital role in accelerating the development of alternative protein by creating much-needed educational content. Expand the impact of your work beyond your own classroom by empowering educators around the world to adapt your materials to their academic institutions.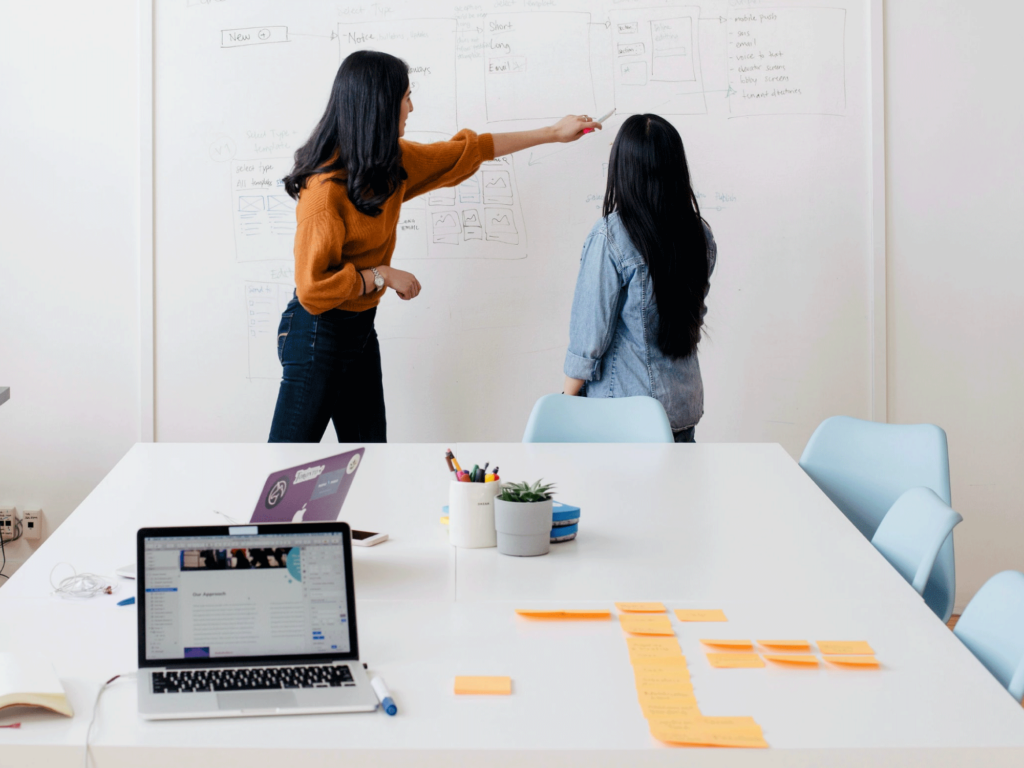 "*" indicates required fields
Student impact survey
As an impact-driven organization, we would love to understand the value of our repository and the courses developed utilizing its materials — namely, are these educational materials effective in equipping students with the skills they need to join the alternative protein workforce? Once you launch your educational program, it would be great to hear from your students and capture their insights through the survey linked below. We encourage you to include a link to this survey directly in your materials, such as in your syllabus or at the end of a lecture.
Check out related resources