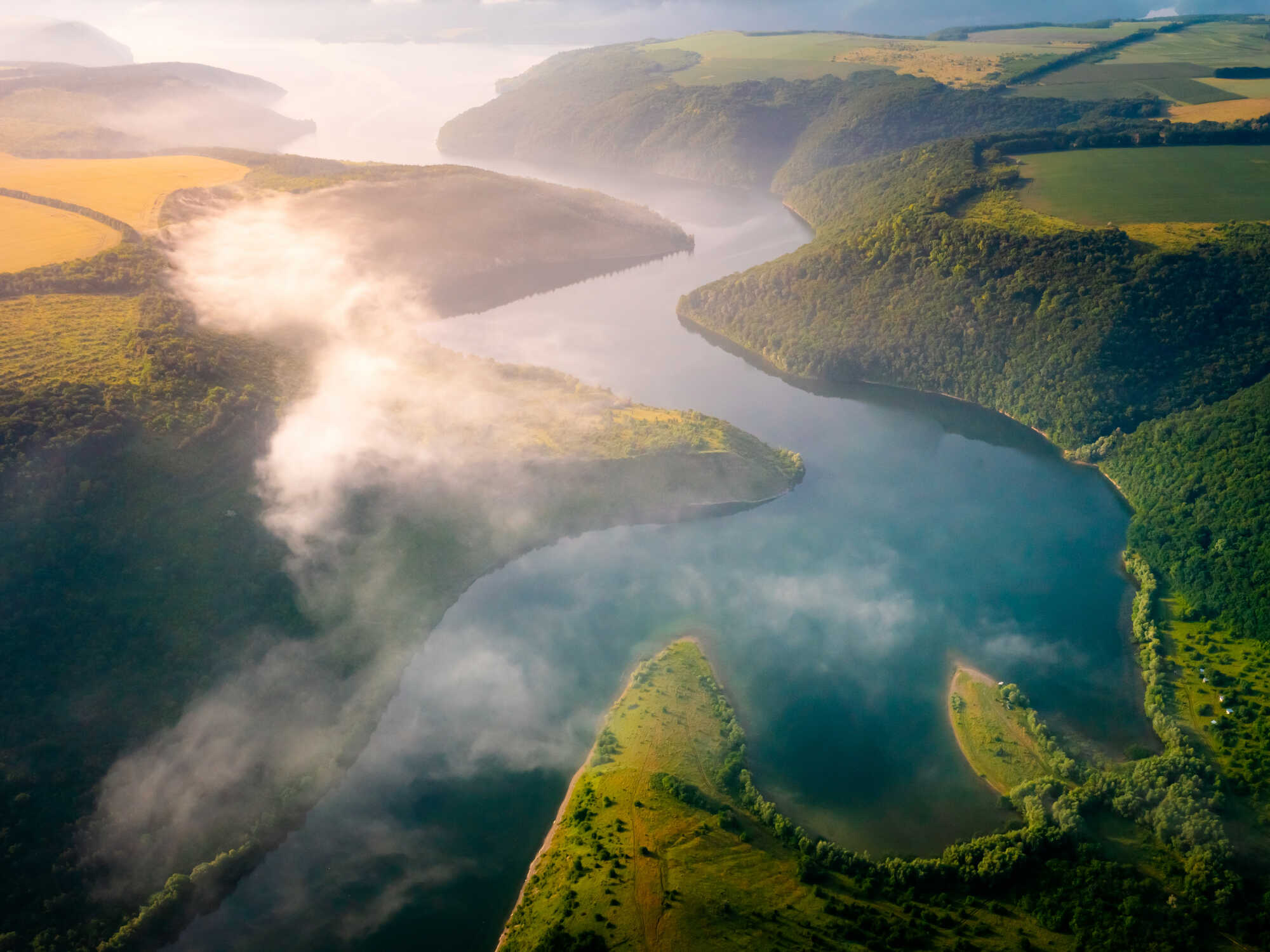 Life cycle assessment guide for alternative protein manufacturers
Our best practice guide provides a standardized approach to undertaking life cycle assessments (LCAs) for alternative protein manufacturers. The guide offers insight into commissioning and overseeing the development of LCAs, as well as interpreting and leveraging their results.
Explore detailed guidance on LCA best practices
Summary
Life cycle assessments (LCAs) are the most widely used tool for quantifying and evaluating the environmental impact of producing goods and services. Conducted accurately, LCAs provide valuable data to inform environmental, financial, and operational decisions.
As with any measurement tool, LCAs benefit from being conducted using a high-quality, consistent methodology to enable accurate assessments and cross-company and -product comparability. However, given the wide variety of LCA methodologies—each of which has a slightly different focus—there is currently a lack of consistency in how LCAs are applied and no customized guidance for how to conduct LCAs of alternative proteins.
Our guide provides a best practice, standardized approach to undertaking LCAs for alternative protein manufacturers
The guide is not intended to enable alternative protein manufacturers to undertake LCAs themselves—a highly complex process requiring deep expertise and a high degree of instruction beyond a guide—but rather to enable them to commission an expert LCA provider to design and conduct an effective LCA that helps them reach their objectives, while also meeting international standards and LCA industry best practices.