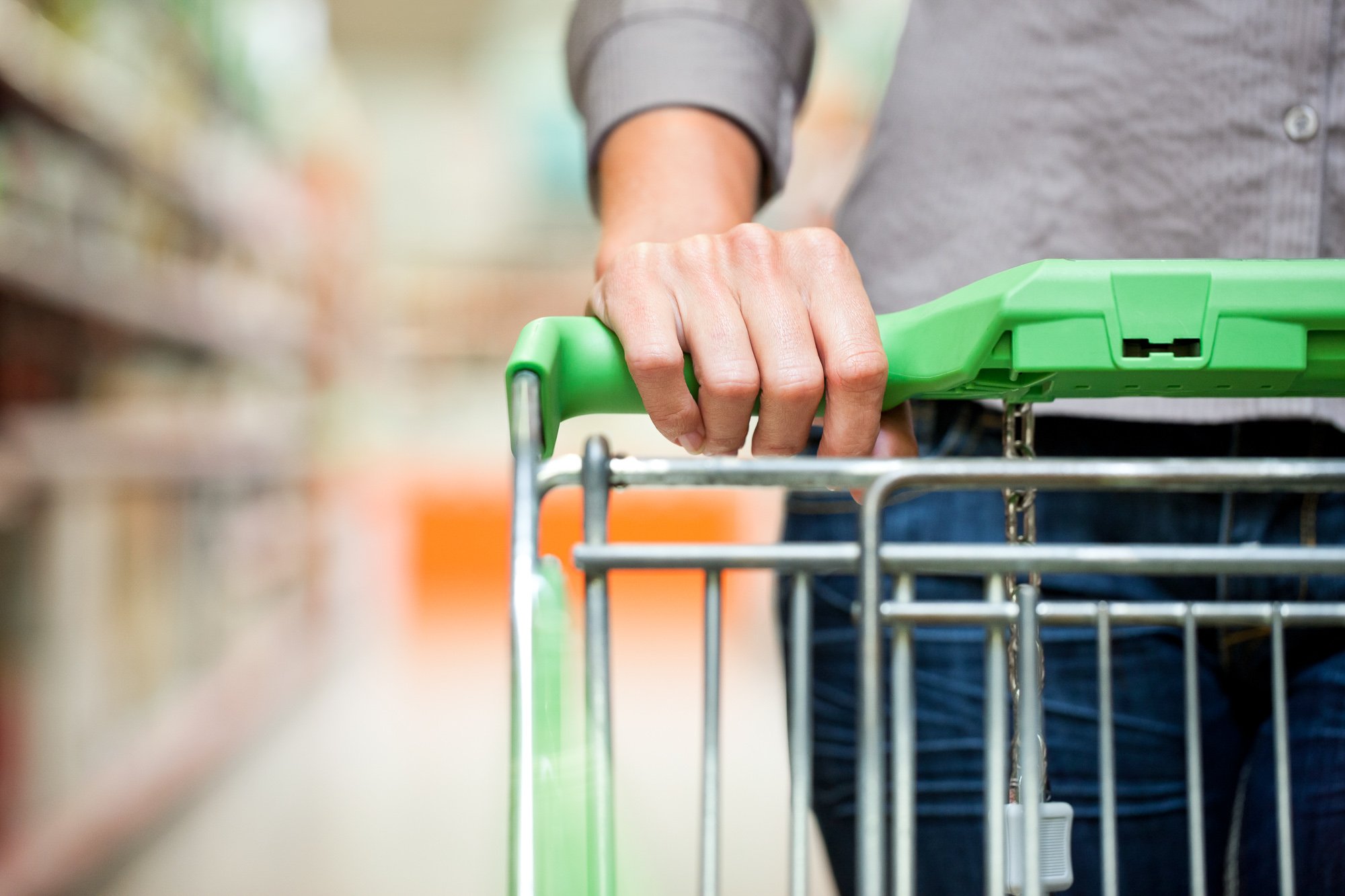 Retail trends and opportunities for plant-based products
Don't miss out on the shift to plant-based meat, eggs, and dairy. Plant-based product sales are growing 14 times faster than total store food sales. Our resources can help you develop successful retail strategies for positioning, merchandising, and marketing plant-based products.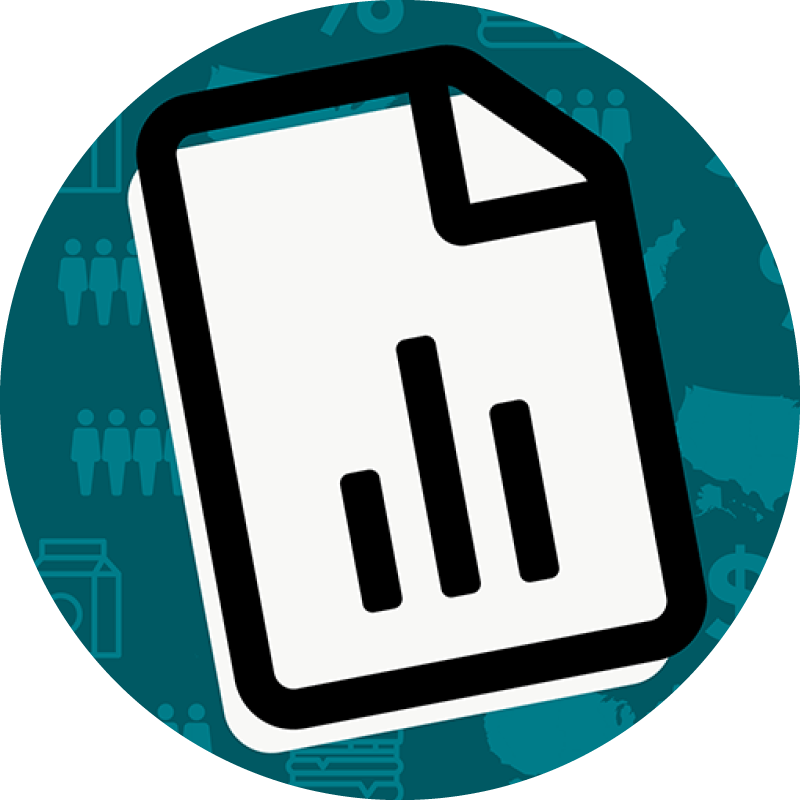 Plant-based retail market overview
U.S. sales data for plant-based meat, eggs, and dairy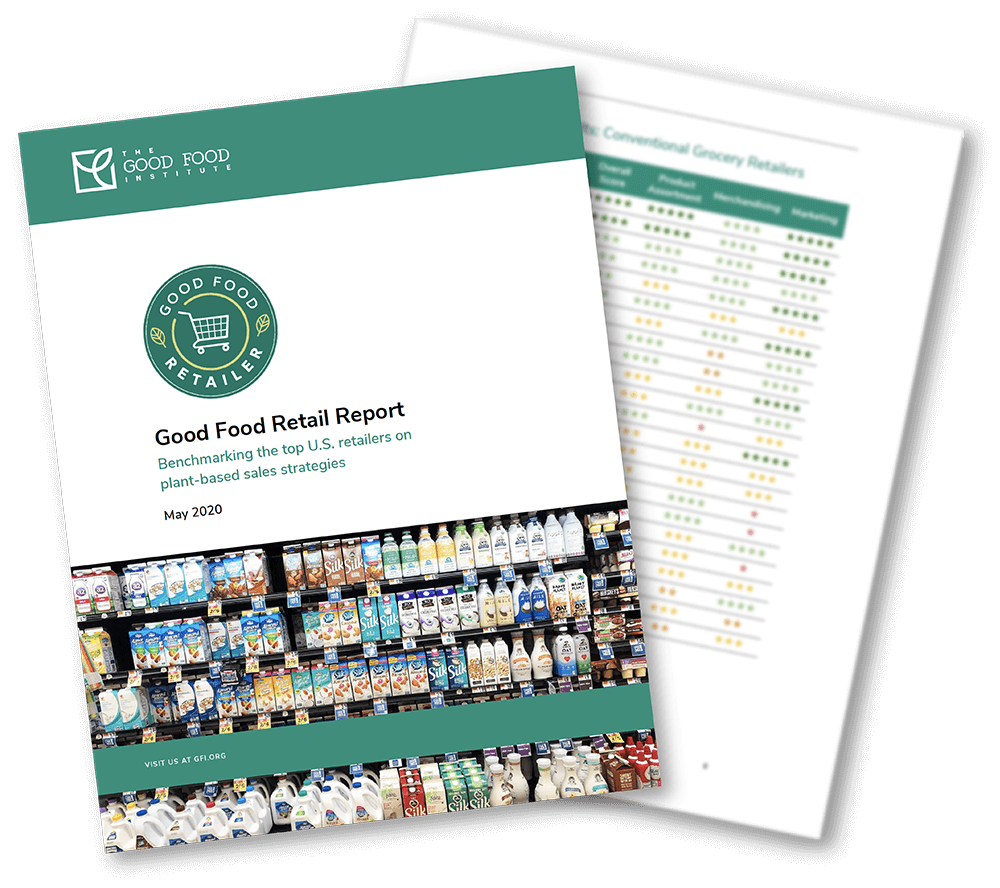 Good Food Retail Report 2020
Learn plant-based sales strategies and see how the top 15 U.S. grocery retailers rate on their plant-based assortment, merchandising, and marketing.
Strategies and analysis
From retail sales data to consumer research to marketing and merchandising guides, GFI's resources showcase strategies and case studies in leveraging plant-based meat, egg, and dairy products to grow category and total store sales.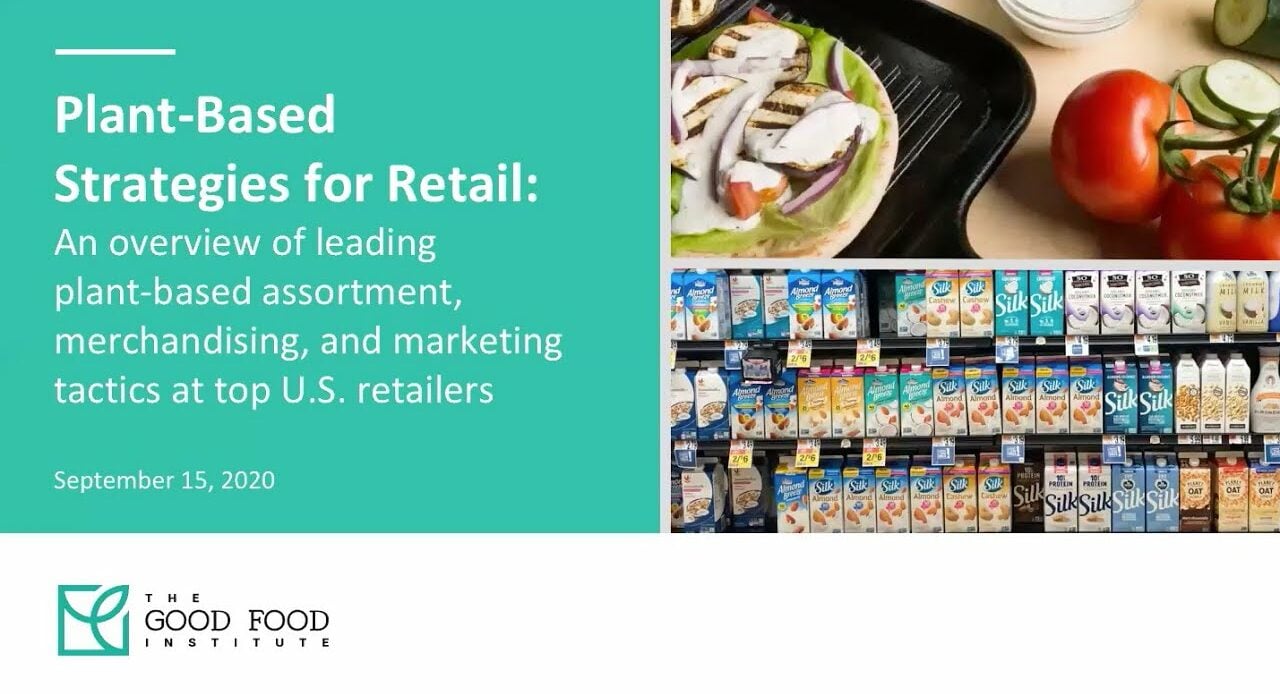 Retail strategies webinar
Watch GFI's Plant-Based Strategies for Retail webinar for a closer look at which marketing and merchandising strategies are winning, with a special guest from Whole Foods Market.
Schedule a meeting with our retail experts
GFI's Corporate Engagement team serves as a valuable partner, providing no-cost advising to retailers. We have advised top U.S. retailers on strategies for product assortment, private label development, merchandising, and marketing.
Our services and resources include:
Category-level trends & analysis
Key product whitespaces
Private-label innovation and R&D support
Merchandising & shelving tactics
Marketing and promotions guidance
Shopper marketing program development
Consumer research and insights
We can work under NDA for complete confidentiality.
Our experts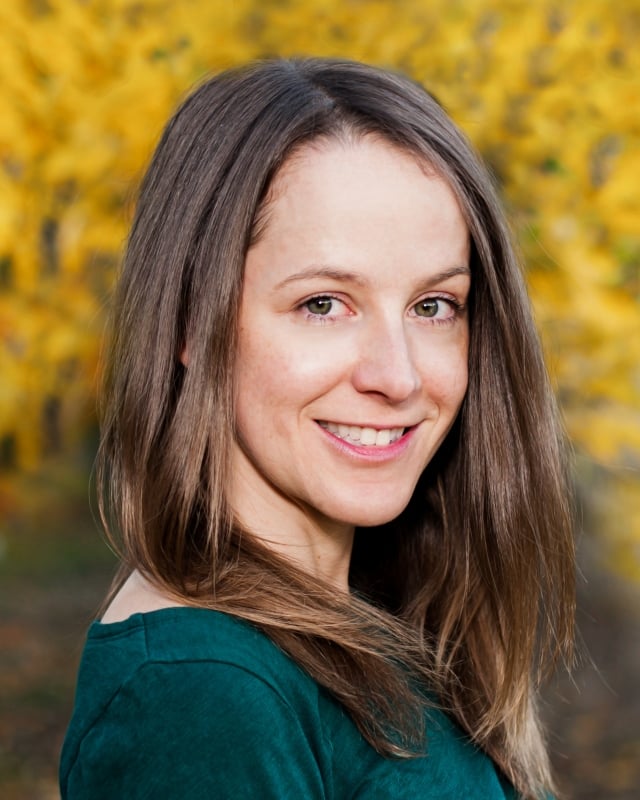 Caroline Bushnell
SENIOR VICE PRESIDENT, CORPORATE ENGAGEMENT
Caroline Bushnell leads GFI's Corporate Engagement team in their work with companies and investors around the world to accelerate the alternative protein industry.
Areas of expertise: food industry, alternative protein ecosystem, market trends, consumer insights, CPG marketing, emerging industry opportunities.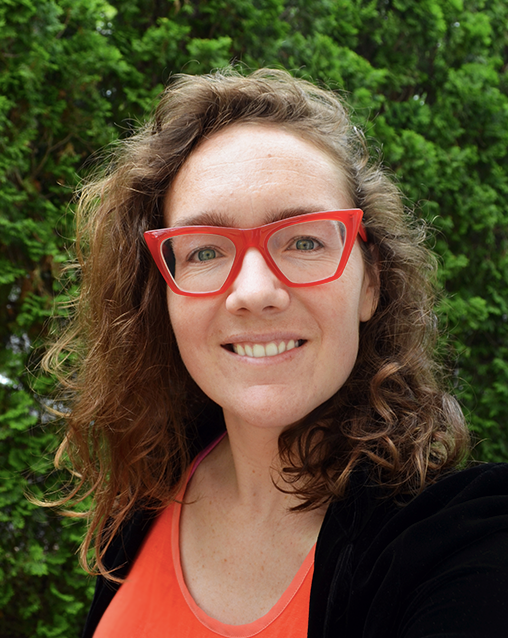 Emma Ignaszewski
ASSOCIATE DIRECTOR, INDUSTRY INTELLIGENCE & INITIATIVES
Emma Ignaszewski oversees the corporate engagement team's industry intelligence and initiatives to catalyze corporate innovation that will radically transform the food system and deliver alternative protein products that compete on the key drivers of consumer choice: taste, price, and convenience.
Areas of expertise: alternative protein market landscape, research & analysis, strategy, marketing & communications, alt protein sustainability & climate impacts.