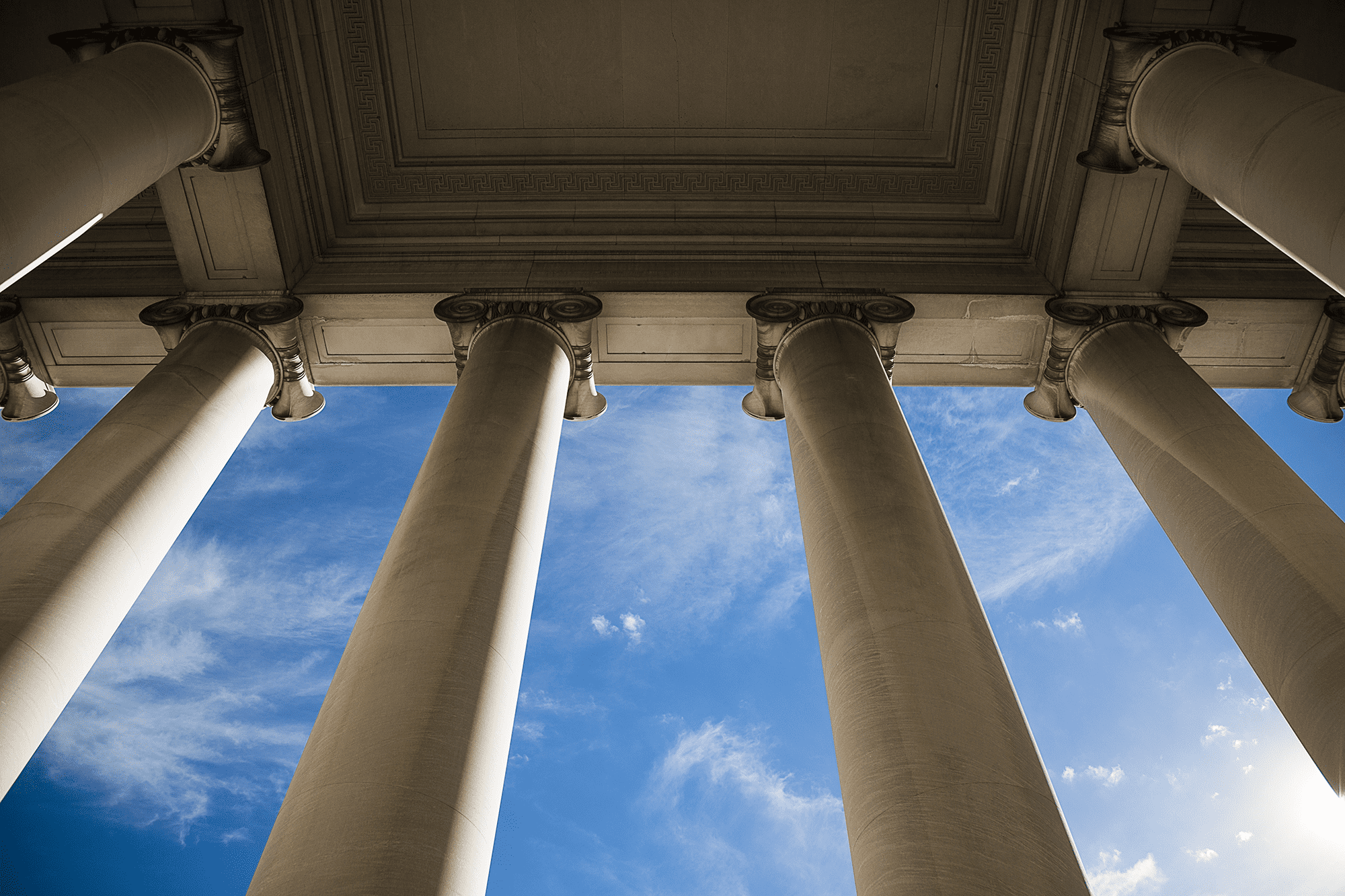 Sign up to receive updates from our policy team
Protein Innovation Nation is a monthly newsletter covering local and national updates around public research funding, regulation, legislation, and labeling. Hear the latest on key market updates, new reports, and opportunities at GFI.
"*" indicates required fields
Explore more GFI newsletters
Sign up for the Good Food Institute's general newsletter to keep up with major alternative protein milestones and gain key industry insights.
This monthly newsletter covers the latest plant-based industry news, market and consumer research, policy updates, helpful resources, and upcoming events.
Subscribe to a monthly report on GFI's work from the desk of CEO Bruce Friedrich.