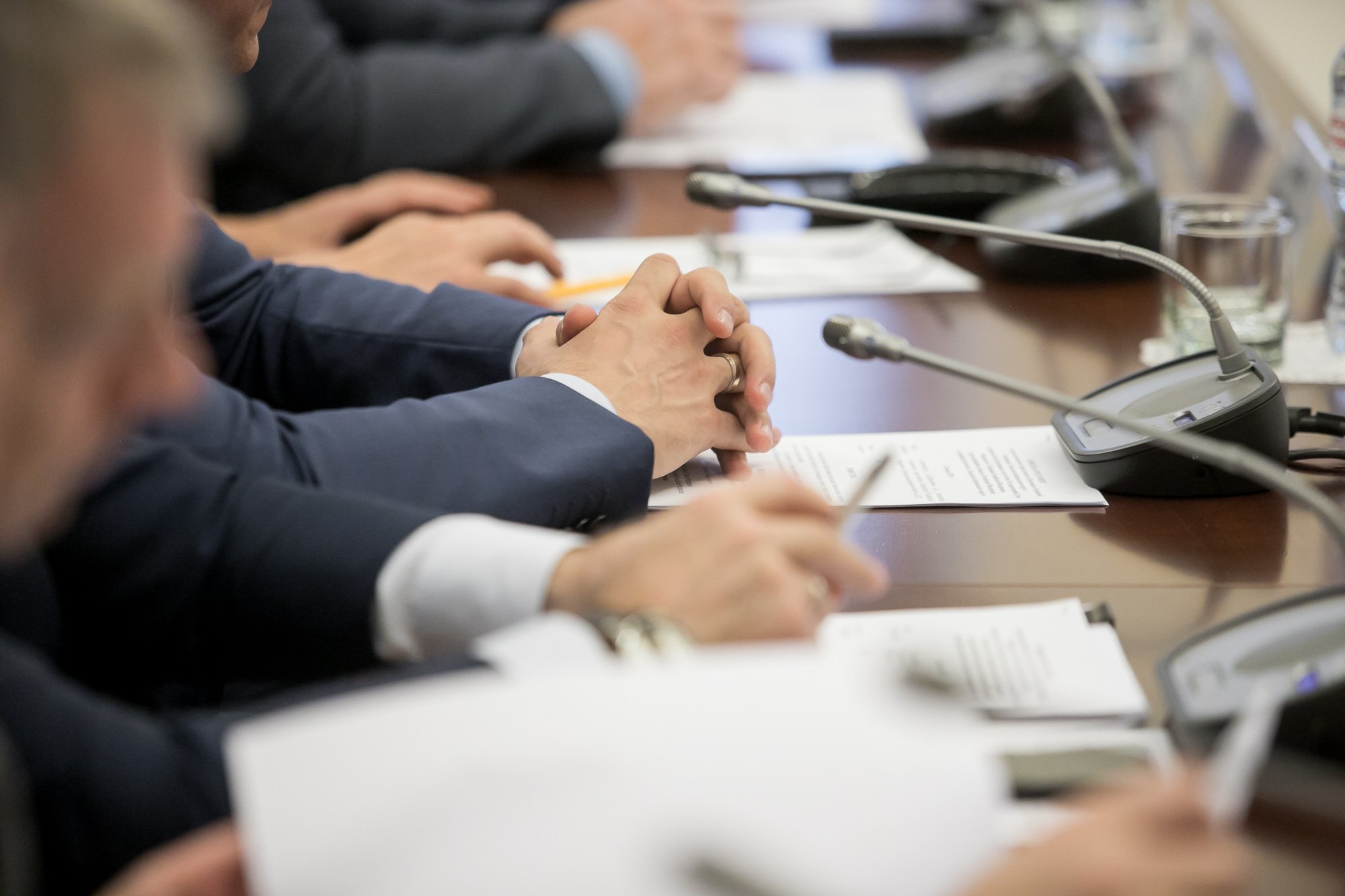 Advocating for fair labelling
Fair public policy is essential for alternative proteins to succeed. Learn how GFI works for policy that places all proteins on a level playing field.
Working at every level
Legislative
Everyone should play by the same rules. GFI lobbies state and federal legislators to support policies that ensure a level playing field for alternative proteins and advance their development. We also actively oppose laws that unfairly restrict the use of standard meat and dairy terms on plant-based meat, plant-based milk, and other alternative protein labels.
Executive
As the demand for alternative proteins rises, some lobbyists in the conventional meat and dairy industries seek to use "standards of identity" to prevent alternative protein producers from using conventional meat and dairy terms on their product labels. We submit comments, petitions, and letters to regulators in order to defend the right of alternative protein producers to use clear naming conventions. This ensures that all companies can compete on a level playing field.
Judicial
Laws that prevent alternative protein producers from using conventional meat terms on their labels are patronizing to consumers, disruptive to our free-market economy, and unconstitutional. We defend alternative protein producers' constitutional rights by challenging label censorship laws in court, standing up for free speech, free markets, and consumer choice.
Resource
An overview of food label censorship
Label censorship, which prohibits the use of meaty terms on alternative protein products, is anti-free market, unconstitutional, and unnecessary.
Resource
The First Amendment right to use clear labels on food
Alternative protein producers have a First Amendment right to describe their products in a clear manner consistent with consumer expectations.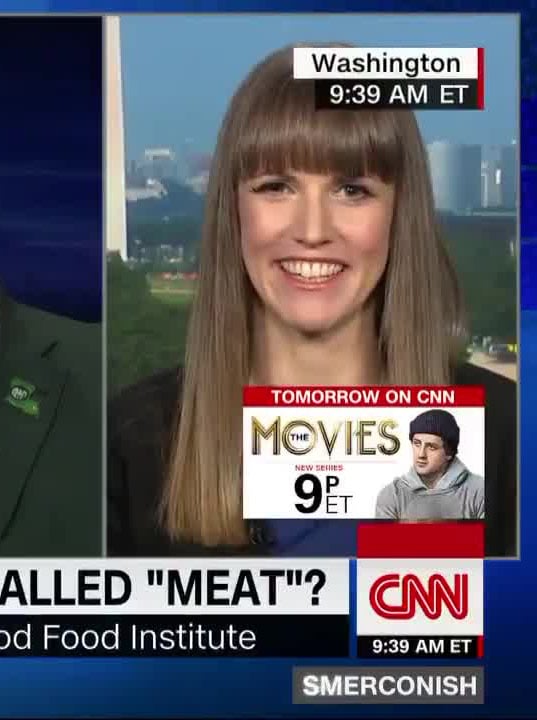 GFI defends plant-based labels on CNN
Opposing Louisiana's label censorship law, Director of Policy Jessica Almy defends plant-based meat producer Tofurky's constitutional right to use terms like "plant-based meat" on their labels. By opposing this and similar efforts in other states, GFI is protecting all alternative protein companies' First Amendment rights.
Recent blog posts
Read more on how we are supporting alternative protein producers' constitutional right to communicate clearly with consumers.