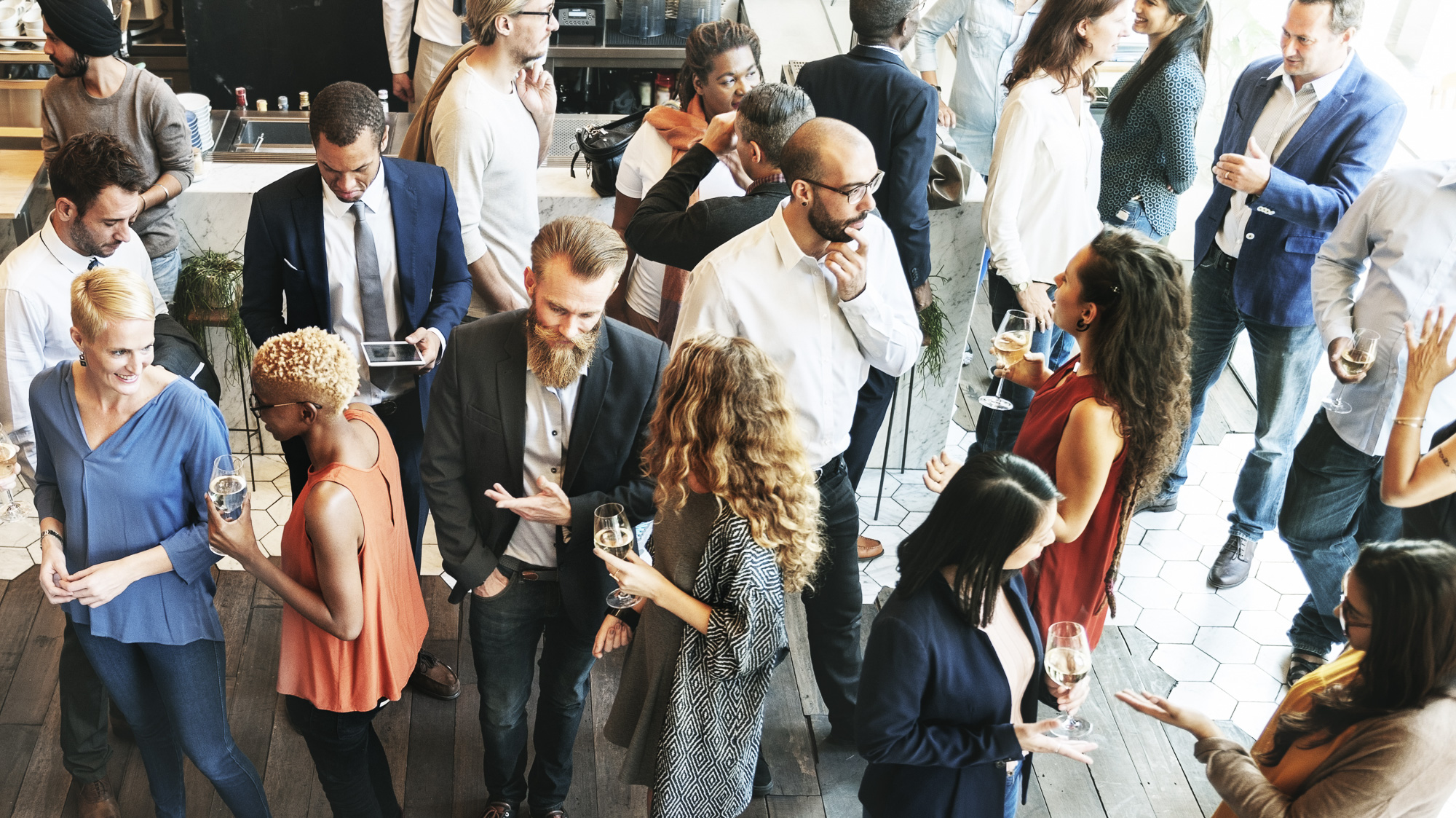 Engage
Alternative proteins are necessary to create a more sustainable, secure, and just food system. Discover how you can get involved, expand your network, and find research and career opportunities in this quickly evolving and transformative field.
11
Campus groups at universities around the world
1300+
Members of our GFIdeas community
6500+
Learners enrolled in our massive open online course
Something for everyone
Building and sustaining a better global food system requires a diversity of experts. We need everyone: biologists, farmers, geneticists, data analysts, economists, entrepreneurs, investors, donors, educators, policy-makers, manufacturers, and marketers, just to name a few. The range of professionals needed to transform the fast-growing, trillion-dollar global food system includes countless people not currently represented in this field.
As a nonprofit organization focused on advancing alternative proteins, GFI works to strengthen and diversify the field by serving as a source of expertise and insights, a convener and catalyst for cross-sector solutions, and as an inclusive community for people at every point in their alt protein career.
Discover GFIdeas
GFIdeas is a community for people from across the alternative protein sector to make connections, discover the latest research, learn from food industry experts, and support each other in building a sustainable, secure, and just food system. We welcome everyone dedicated to alternative proteins — from students to investors to our donors — to share this space and grow the good food community.
Upcoming events
Join us at an upcoming webinar, seminar, or alternative proteins industry event.
Join our community of donors
Our work is made possible thanks to our generous, global family of donors. Philanthropic support is vital to our mission. Connect with us today to discuss how you can help fuel progress in alternative proteins.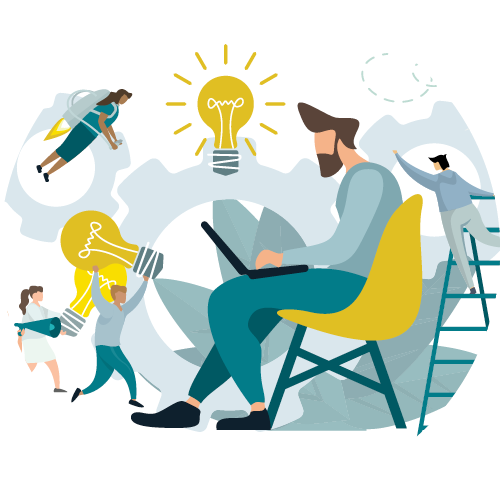 Corporate support from GFI
We work with the private sector to drive investment, innovation, and scalability to accelerate the alternative protein supply chain. Learn more about how we can support you in this process.
Build a career in alternative proteins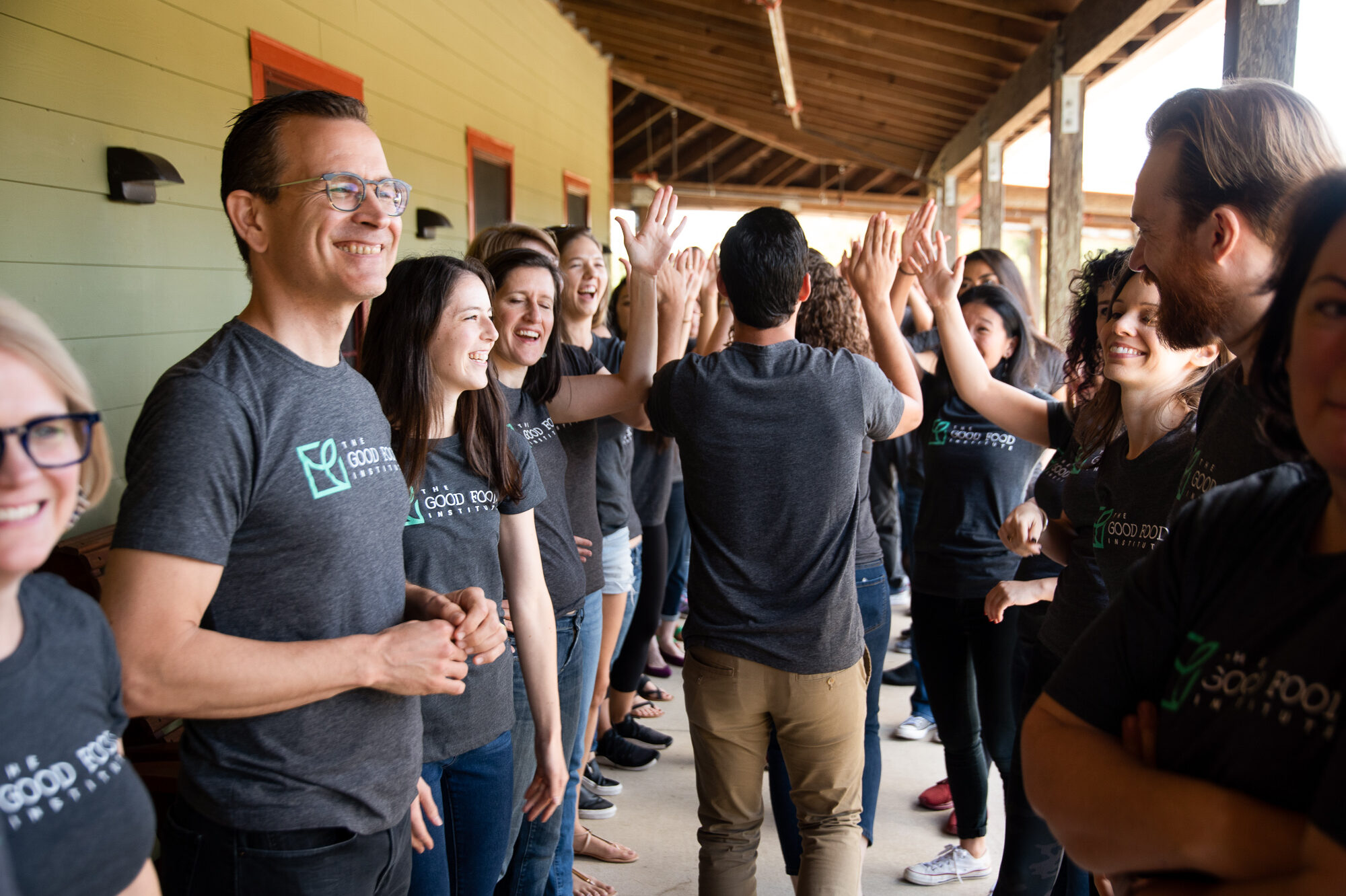 Careers at GFI
Explore career opportunities at GFI! We're building a sustainable, secure, and just global food system with alternative proteins.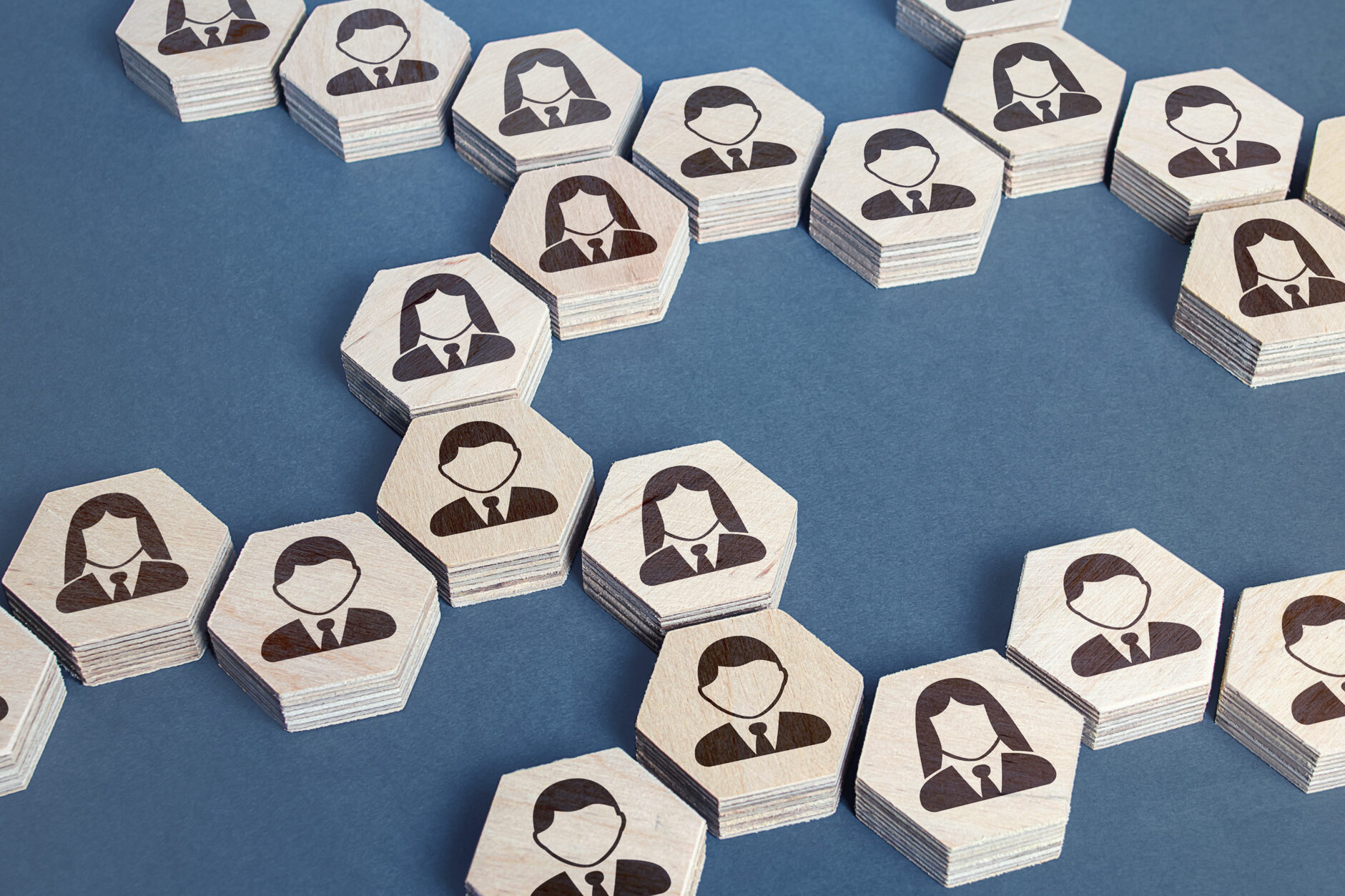 Alternative protein career portal
Learn how to make a career and find open positions in the exciting field of alternative proteins.